Reimagine your video collection
Video Wall, Actor wall, Video thumbnails and more help you get a perfect visual overview Search through large collections of video clips directly on your PC in the fastest possible way.
Vidine is build to handle collections of more than 10000 videos, and to do it very fast.
Vidine can play all video file formats either through its build in codecs and with external directshow codecs.
Vidine can batch index your entire video collection automatically to help you get up and running, simply follow the tutorial.
You can customize the user interface to take advantage of multiple screens if you have them. And, you can build your own perfect video dashboard for what you need in the program.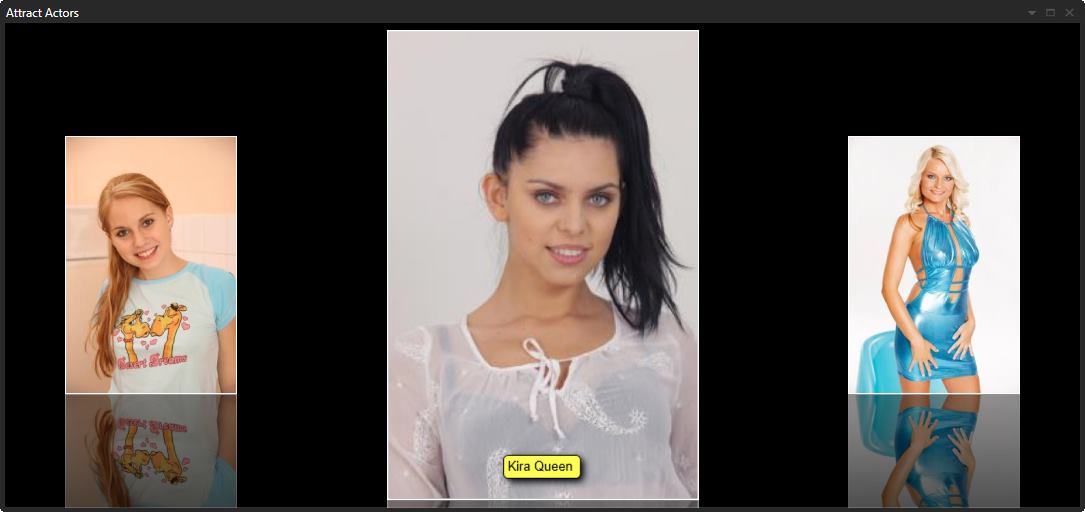 There is an integrated filemanager to help you work with video files and much more