WARNING: DON'T EXPOSE YOUR VIDEOS
Organize your video files without them ever leaving your computer. It is faster than any cloud solution could ever hope to be and much safer.
Do you want other people to view your collection? If not, just assign a password and you are protected.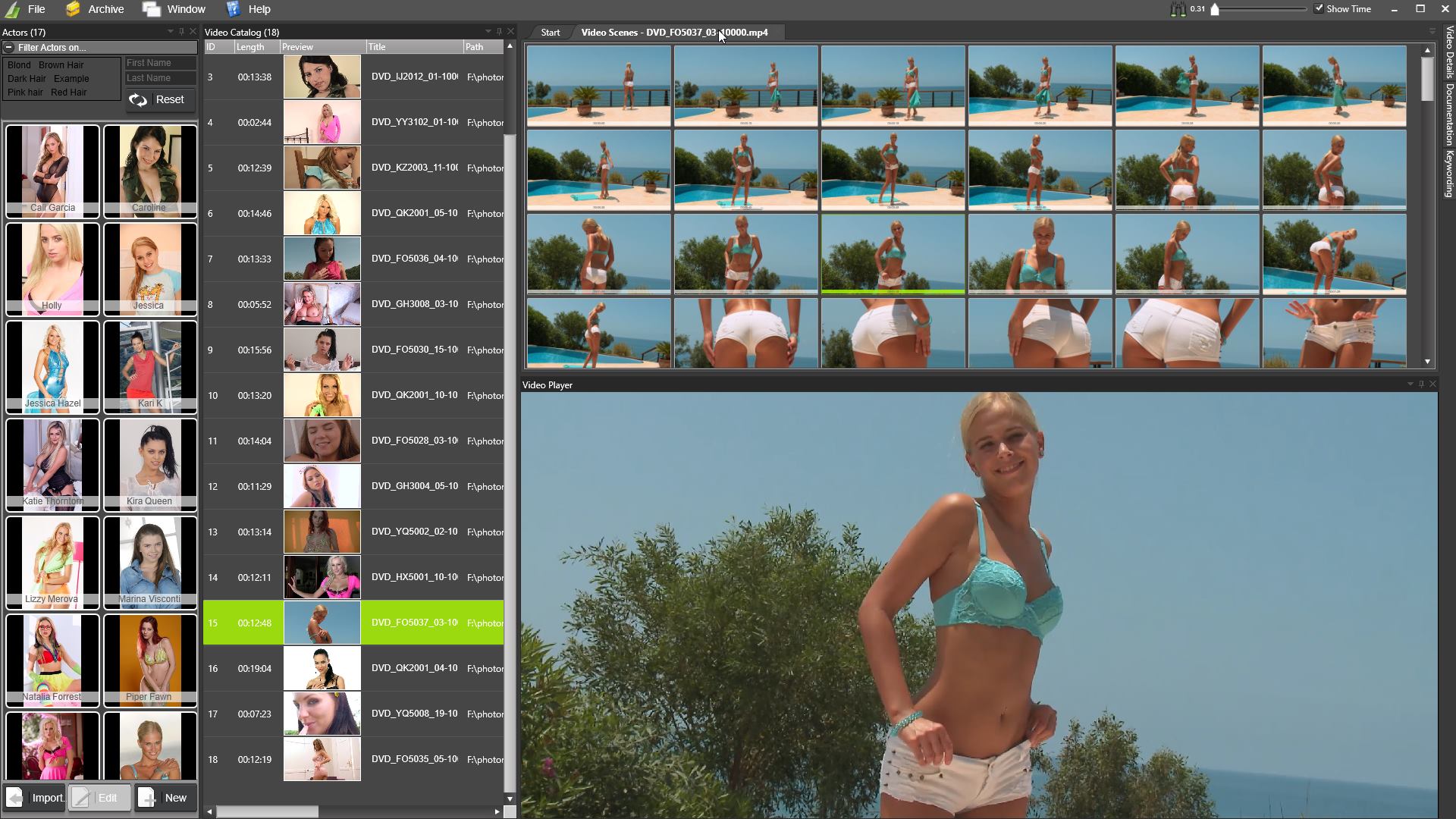 Protect specific videos with encryption so they can only be played by you through Vidine (and... you can decrypt them at any time).